The chills and thrills season at the Gaslight Community Conservatory in Denair is set to continue with the production of "Arsenic and Old Lace."
The show opens at 7 p.m. Thursday and continues with more performances at 7 p.m. Aug. 16,17, 23, and 24.
Lots of families have their quirks, but it's hard to compete with the ones Mortimer Brewster is trying to manage. First is his brother Teddy, who believes he is in fact the real Teddy Roosevelt.
Mortimer's other brother, Jonathan, has maniacal tendencies and is on the run from the law. But neither of them can compete with Mortimer's aging aunts who have a bad habit of poisoning old men.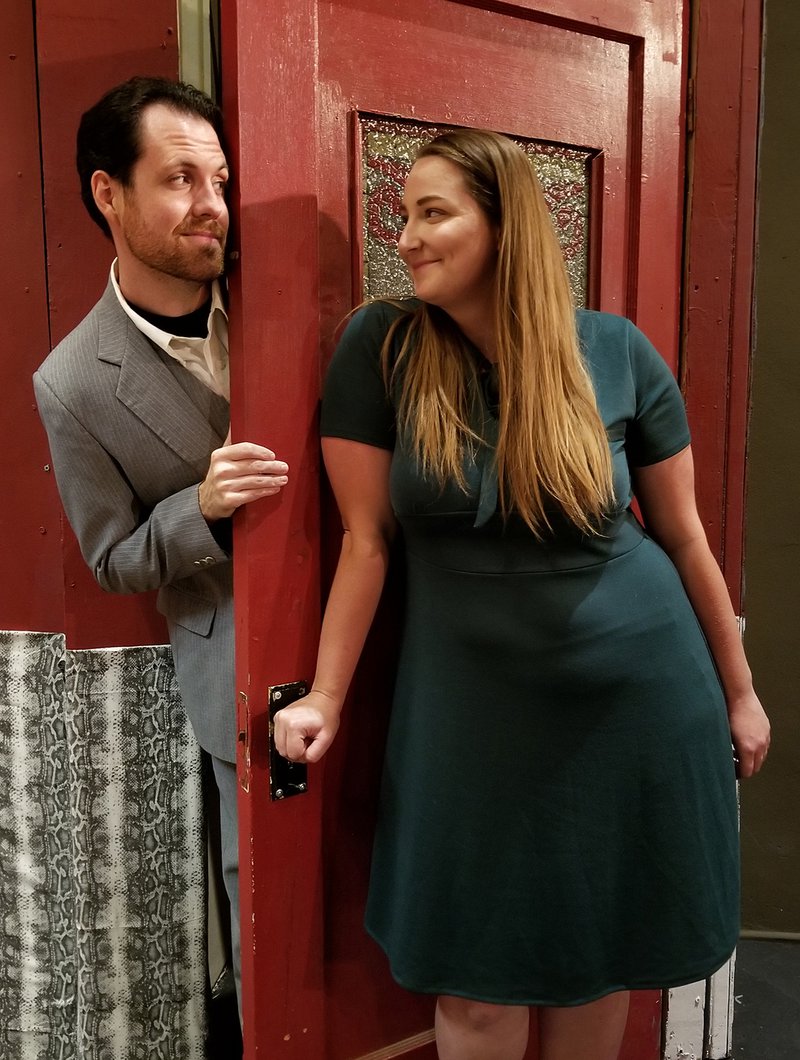 The show stars Michael Begen as Mortimer Brewster; Katie Overton as Abby Brewster; Annette Jackson as Martha Brewster; Jay McElroy as Jonathan Brewster; and Chris Ingle as Teddy Brewster.
All shows are at the Gaslight Community Conservatory at 3908 N. Gratton Road in Denair.
Tickets are $10 general admission and $8 for students and seniors. Tickets can be purchased at http://www.denairgaslight.com/