The Turlock fire and police department were kept busy Saturday with two vehicle collisions that resulted in three people being sent to area hospitals.
The first wreck was a rollover collision that was reported at 3:32 p.m. Saturday in the 2500 block of East Avenue.
An adult man was driving with his 4-year-old daughter when for an unknown reason he allowed the vehicle to veer off the roadway. The truck struck two parked cars, a fence and a city light pole before overturning onto its side.
The fire department extricated both the father and daughter. The 4-year-old did not have any visible injuries, but was transported by helicopter to an area hospital as a precaution.
The father was shaken up by the collision and also transported to a hospital, according to the Turlock Police Department.
The second collision was reported at 9:15 p.m. Saturday in the 1400 block of Canal Drive.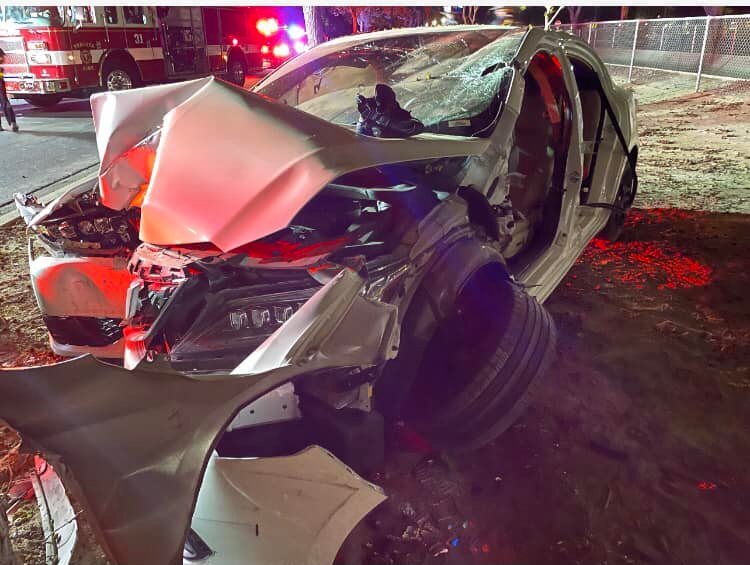 Emergency personnel were dispatched to the area after the driver of a sedan crashed head on into a tree. The driver was pinned in and firefighters had to use heavy extrication equipment to free and rescue the individual. One person was hospitalized as a result of the crash.