The Turlock Police Department arrested one woman and is searching for another after they assaulted a woman in the parking lot of the Costco on N. Tegner Road in Turlock.
Prior to the attack the two women had purchased hundreds of dollars worth of merchandise from the store using a stolen check, said Turlock Police spokesman Sgt. Russ Holeman.
The incident began when the two suspects approached the victim, a 47-year-old woman, Monday afternoon and asked her to give them a ride home.
The victim did not know the two women and refused to allow them in her vehicle. The suspects then asked if they could use her cell phone. The victim again said no.
The suspects began cursing at the woman and then one of the two women punched the victim in the face and tried to forcibly take her keys.
Security at the store intervened and detained the two suspects, but before police officers arrived at the scene one of the suspects — the one who threw the punch — managed to break free and fled on foot.
The other suspect, identified as Sara Sanchez-Morales, 32, was taken into police custody.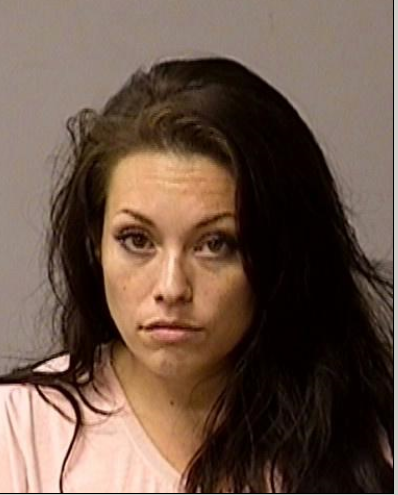 As officers were investigating the incident they discovered Sanchez-Morales and her partner had been shopping in the store and used a stolen check to pay for all the merchandise they selected.
Sanchez-Morales was arrested on suspicion of burglary, possession of stolen property, check fraud and a parole hold. 
The female who escaped is wanted for similar charges as well as robbery, Holeman said. She is described as a Hispanic female in her 30s wearing all black clothing.
The victim did not require medical attention from the assault.
Anyone with information about the still outstanding suspect is asked to call the police department at 668-5550.